Are you PLANNING A TRIP TO VIENNA?
We love planning trips. A lot. As our experience has taught us, insider tips by locals can make a trip go from great to absolutely incredible. That's where we come in! Let us help you plan an amazing stay in Vienna with a custom itinerary tailored exactly to what you're looking for. Traveling with kids? We've got you covered. Down to try all the hip places? You got it! Want to forego the classics and check out sights off the beaten path? Say no more. For only 50€ (incl. tax) per day, we put together a comprehensive digital travel plan tailored exactly to your needs and wishes. Have a look at a recent example to find out more!
How to get it: Simply add the travel plan to your booking of one of our tours to receive a 50% discount on your travel plan. Check out our upcoming tours here:
Searching Availability...
Alternatively, if you are not joining one of our tours but still want us to help you plan your trip, just get in touch with us here: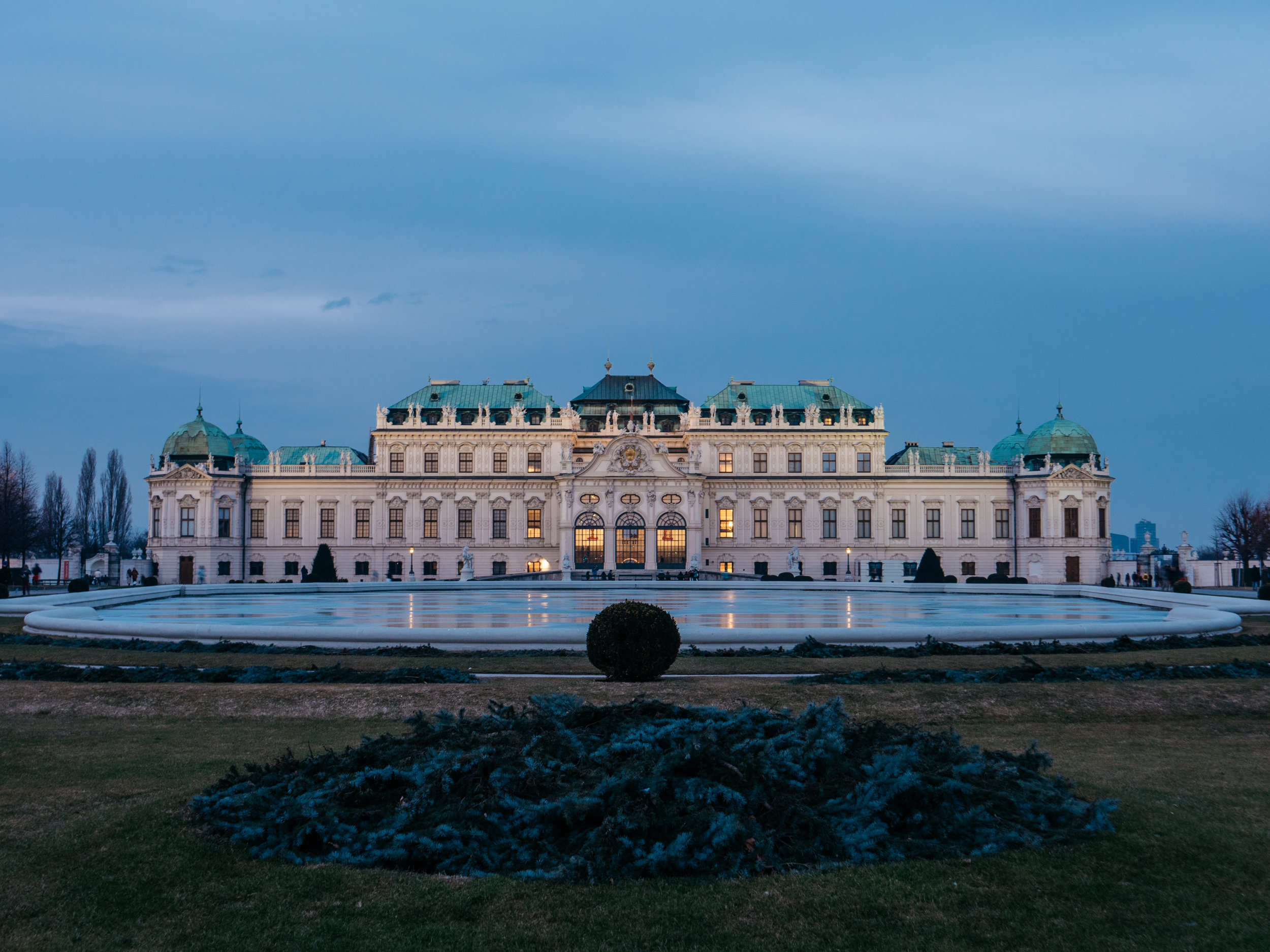 your custom vienna travel plan
• A digital day-by-day travel plan for up to 4 travellers within 7-10 days after your booking (Here's an example!)
• A custom Google Map with all locations and directions
• Links, contact info and personal recommendations for all activities, restaurants & experiences
• 2 feedback loops & revisions of your travel plan
ONE FLAT FEE: 50€ (incl. tax!) per day of travel